A Lead Magnet That Actually Works
Simplebooklet let's you add multiple lead capture points all through your pages, significantly improving your chance of capturing that valuable customer data.
Starting with a traditional lead gate, you can have your popup display at any point within your Simplebooklet. So you can motivate your lead to keep going for a small exchange of their data.
Every lead can be exported to your favorite CRM and lead management tool. We'll even notify you in real time of any completed lead gates in your email or messaging channels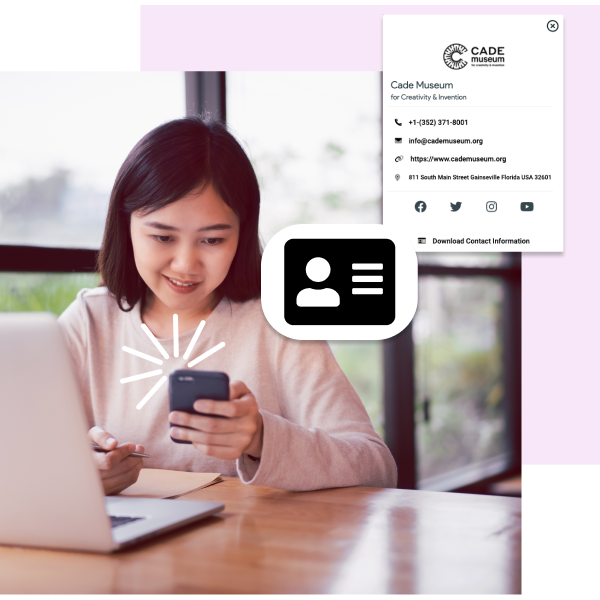 Leads Come In All Shapes And Sizes
Simplebooklet opens up multiple contact points, no matter what page a potential lead is on.
The navigation bar encourages engagement through quick and easy contact points through the business card, push notification sign up, and a messages button.
Your Simplebooklet pages can be enhanced with call to action buttons that drive relevant engagement in the right context of your page. Stop asking for a customer's details at the wrong time, encourage contact at the most opportune time.
Reporting that Works
Along with realtime notifications of client interactions with your content, you'll get per booklet reporting that gives you the insight to take action while the time is right.
You'll get deep analytics on page activity, clicks, devices used, and even your most popular referral sources.