No coding or website required. Upload a PDF, document, or presentation or start fresh.
This could be your marketing collateral
Stop trying to be a website designer on your own or waiting on a web developer for every little update. Take your Word document, Google presentation, or PDF file and upload it to simplebooklet. You'll have a brand new microsite in minutes that you can use in all your digital communications.
Upload Your File or Start Fresh.
You can get a headstart on your new microsite by uploading your existing PDF, Document, or Presentation file into our HTML5 conversion engine.
Don't have a file to upload? No problem, start with a fresh booklet for your microsite.
Edit and Enhance Your Pages.
Make your pages interactive and engaging in our dead simple, drag and drop editor. Add and edit text, images, call to action buttons, videos, hyperlinks, and more.
Design Your Microsite Presentation.
Support your marketing collateral with a presentation that highlights your business and your brand. Add your logo and custom domain, then configure your microsite navigation to best suit your content.
Promote Your New Digital Marketing Collateral Everywhere.
Your marketing collateral has it's own dedicated, custom domain so customers know it's you.
Send your new digital marketing collateral in email, post it to social feeds, embed it on your own website, and download it in multiple formats.
Impress people, win business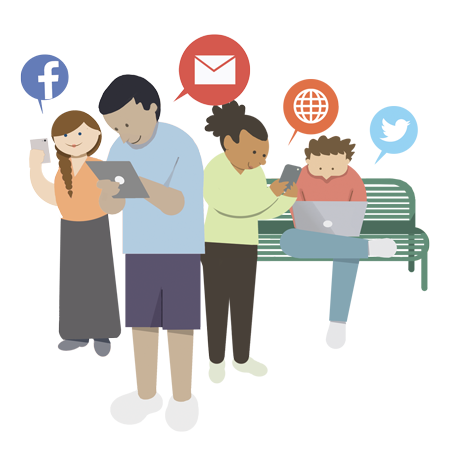 check Add and edit the text, images, code and media on your page.
check Use formatted text and image blocks to create professional page layouts.
check Add call to action buttons that drive customer engagement.
check Add popup videos, images and captions to augment on page content.
check Make any part of your page a hyperlink with link hotspots.
check Your logo and colors build your brand.
check A pages menu provides frictionless access to all your content.
check Popup menus (About, Contact Us, Share) make your microsite engaging.
check Customize the experience with page transitions, turn buttons, and multiple layouts.
check Give your customers the option to download your microsite pages and read it offline.
check Your marketing collateral has it's own easy to remember dedicated web address.
check Send your marketing collateral as a rich html email.
check Post your marketing collateral to social network feeds.
check Download offline versions of your marketing collateral.
check Save your marketing collateral as a video or animated gif.
check Manage your marketing collateral access with passwords and lead gates you control.
check Use your own custom domain so customers know it's you.
check Get SEO results with powerful built in page content indexing.
check Present multiple brochures, flyers, and newsletters on a dynamic gallery.
check Score card with recommended promotion and engagement strategies.
check Connect your Google Analytics account for detailed reporting.
check Understand your reach with view counts and channel engagement.
check Get scheduled analytic emails and send reports to VIP stakeholders.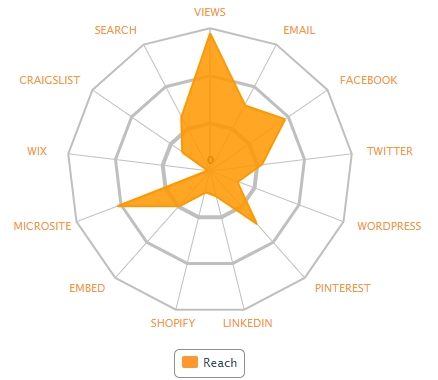 Display your simplebooklets in a gallery
Create a curated gallery page of the simplebooklets you want to share. Galleries make it possible to send a customer one link and give them access to multiple simplebooklets at once.
A gallery page is great for sales teams sharing product brochures and guides, an archive of newsletters, or even a portfolio of your services.
Galleries display your simplebooklets in a pinterest like layout you can customize and add your own custom domain. Even embed your gallery in your own blog or webpage.
Work with the services you already use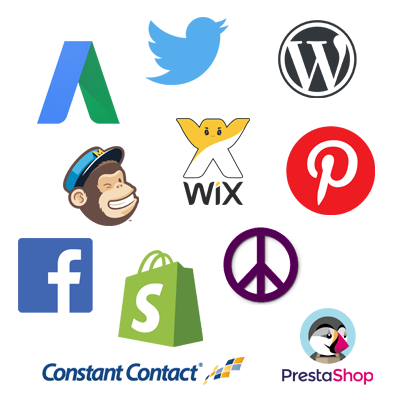 Send your marketing collateral with Mailchimp, Constant Contact and Email list services.

Wix, Wordpress, and embed code to add your marketing collateral to webpages and blogs.

Support customers with Shopify, Prestashop and ecommerce integrations.

Make your new marketing collateral the destination for Google Adwords and Facebook Ads.

No code posting to Facebook, Twitter, Pinterest and more.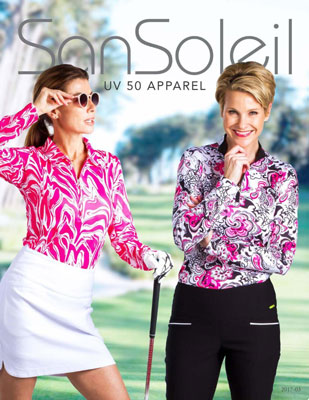 SanSoleil communicates their quarterly look books across social media and out to retail buyers.
Look Book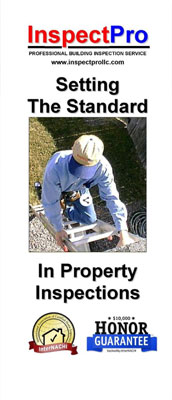 InspectPro saves money by distributing their print brochure online as a digital microsite.
Tri-fold Brochure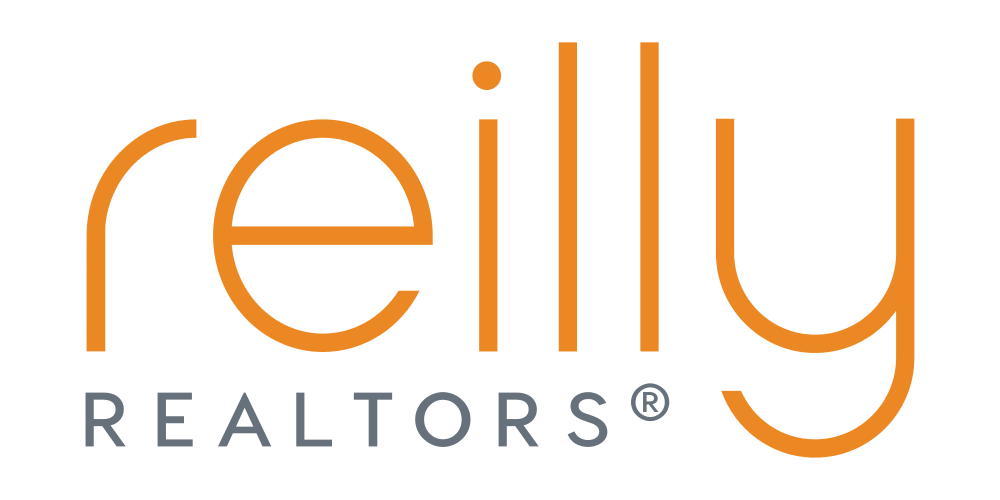 Reilly Realtors creates buying and selling guide microsites for each and every realtor on their team.
Guide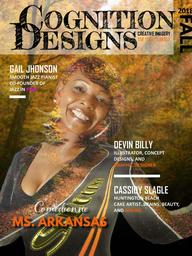 Cognitive Designs distributes their magazine online using a simplebooklet microsite and gallery of back issues.
Magazine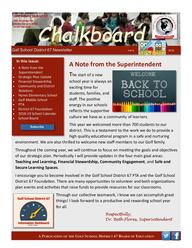 Chalkboard reaches readers on social networks, in email, and embedded on their school website with a simplebooklet newsletter microsite.
Newsletter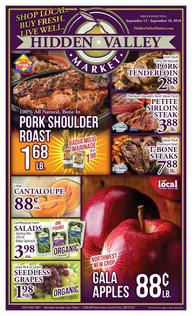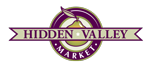 Hidden Valley posts their weekly flyer to social networks and send it through their mailing list.
Weekly Flyer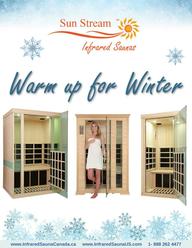 Sun Stream Saunas delivers product brochures to prospective customers without the cost of printing and mailing.
Brochure
More Ways To Use Simplebooklet
Why microsites for marketing collateral work
You want results, not features.
Print marketing collateral is a critical, time-tested part of any successful businesses sales and marketing strategy. They get a clear message across to potential customers in as few pages as possible. This compact, direct design works perfectly for the short attention span of online customers. You just need to get your old print marketing collateral to these customers in the places they go online.
Lots of people give up and try sharing a PDF, Word file, or Powerpoint with customers. But these files let customers down: they look like virus riddled email attachments; aren't easily shared on social networks; impossibly difficult to add to your webpage; and just plain boring in their presentation.
That's where simplebooklet comes in. With simplebooklet, your print collateral becomes a professionally presented online piece of content with it's own dedicated microsite. You can view your digital marketing collateral everywhere, to any device. All you need to do is share that new, branded URL with the confidence of knowing that anyone, on any device, can flip through your professional looking online collateral.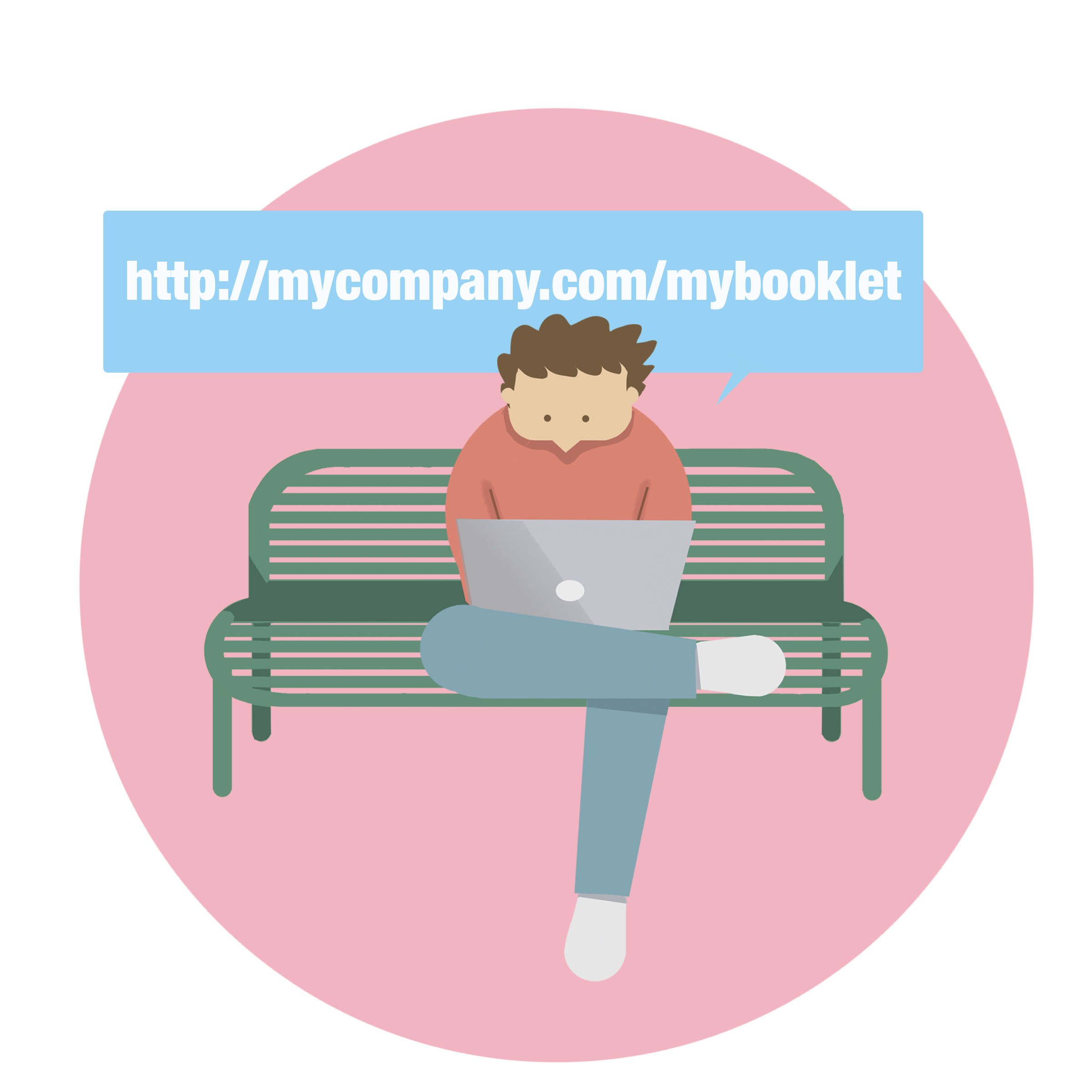 Do I need any technical skills?

No. Drag your file onto your dashboard and we'll do all the optimization work. All the customization you do for your pages is via drag and drop tools. Promote from easy to use buttons that are integrated with the services you use.

How much does it cost?

Start for free. When you're ready, upgrade to any of our plans. Advertising will disappear and you'll unlock powerful new features. Prices range from $3 to $15 on monthly and annual plans. Compare us to our competitors: Flipsnack, flippingbook, paperturn, issuu, and Flipbuilder.

I don't have a file, can I start from scratch?

Yes, you can start with a blank booklet and add your own text, images, and content on up to 200 pages.

Do I need a website?

No. Every simplebooklet gets a custom url and is hosted on simplebooklet. There are no bandwidth or hosting costs, so promote your new marketing collateral microsite as much as possible.

Can I update my simplebooklets?

Yes. Every simplebooklet is a living document. If you update any content on your booklet, it will be automatically updated in all the places you've promoted and published it.

Can I add it to my website?

Yes. We have plugins, embed code, and static cover pages so you can add a version of your simplebooklet to your website. They are fully interactive, functioning booklets just like the one you see on your dedicated url.

Can I email my simplebooklets?

Yes. With simplebooklet, you can use our email tools that offer you multiple html rich layouts to send to customers. Even add animated gifs to your emails to increase engagement. Or integrate your simplebooklet with your favorite email service like mailchimp.
Some of the 200,000+ businesses using simplebooklet