Put Your Tri-Fold Brochure Online & Reach Customers Everywhere.
The challenge for most businesses is taking an existing print brochure and sharing it across digital channels. I'll show you how you can effectively take your trifold brochure and present it in your social feeds, display it on your website, and share it in emails. All while maintaining the true to life experience of a trifold brochure.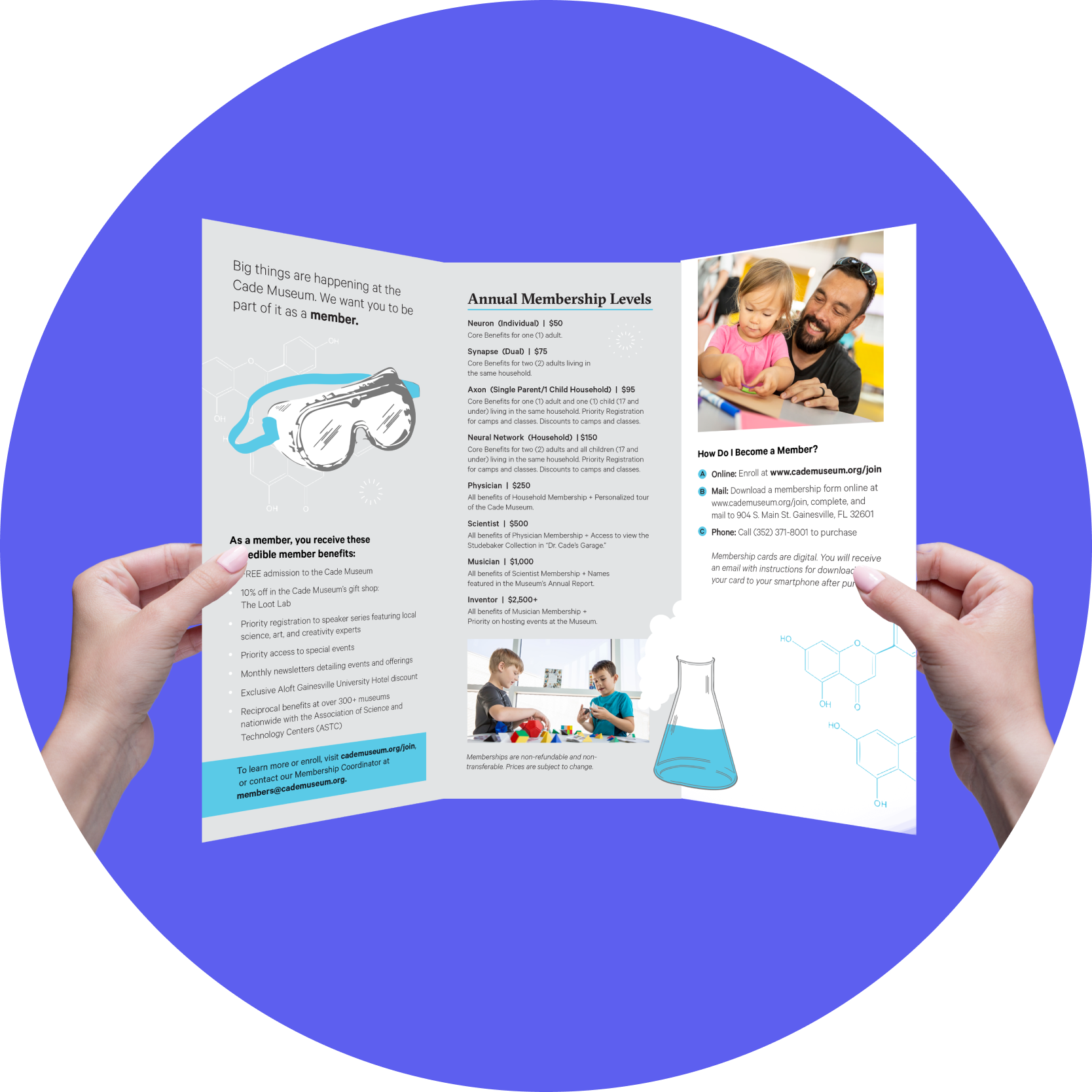 One of the most prolific offline marketing pieces is the humble trifold brochure.
You'll see trifolds used for menus, product brochures, tourism activities, non-profit services, and more.
That's because its a concise, compact, and persuasive format. A trifold is an effective way to tell your business story in a familiar format. It starts with a compelling introductory cover, takes youthrough an impressive presentation of services or product descriptions, and offers a clear and powerful call to action to drive customer engagement. It's just enough information to drive the customer to take the next step, without losing their focus.
However, have you ever tried to share your trifold brochure with a customer digitally? Its terrible. Its a two page PDF files that display the six panels of a trifold completely out of order. Its practically impossible to unlock that offline marketing investment and start distributing it across your digital channels.